The Last of Us has been one of the most beloved sagas among PlayStation console players since its first installment was released on PlayStation 3 on June 14, 2013, just over 10 years ago.
Resounding success guaranteed the release of the second part on PS4 in 2020 and several remasters of the first part, published for PS4, PS5 and PC.
Now it is the second part, The Last of Us Part 2, that will be remastered for PS5. For many of us, this became something obvious, although it seemed like it should be a secret.
Top insider Tom Henderson broke the news on his website Insider Gaming, also indicating that he asked his sources at Sony, who confirmed that the information about the PlayStation game was correct.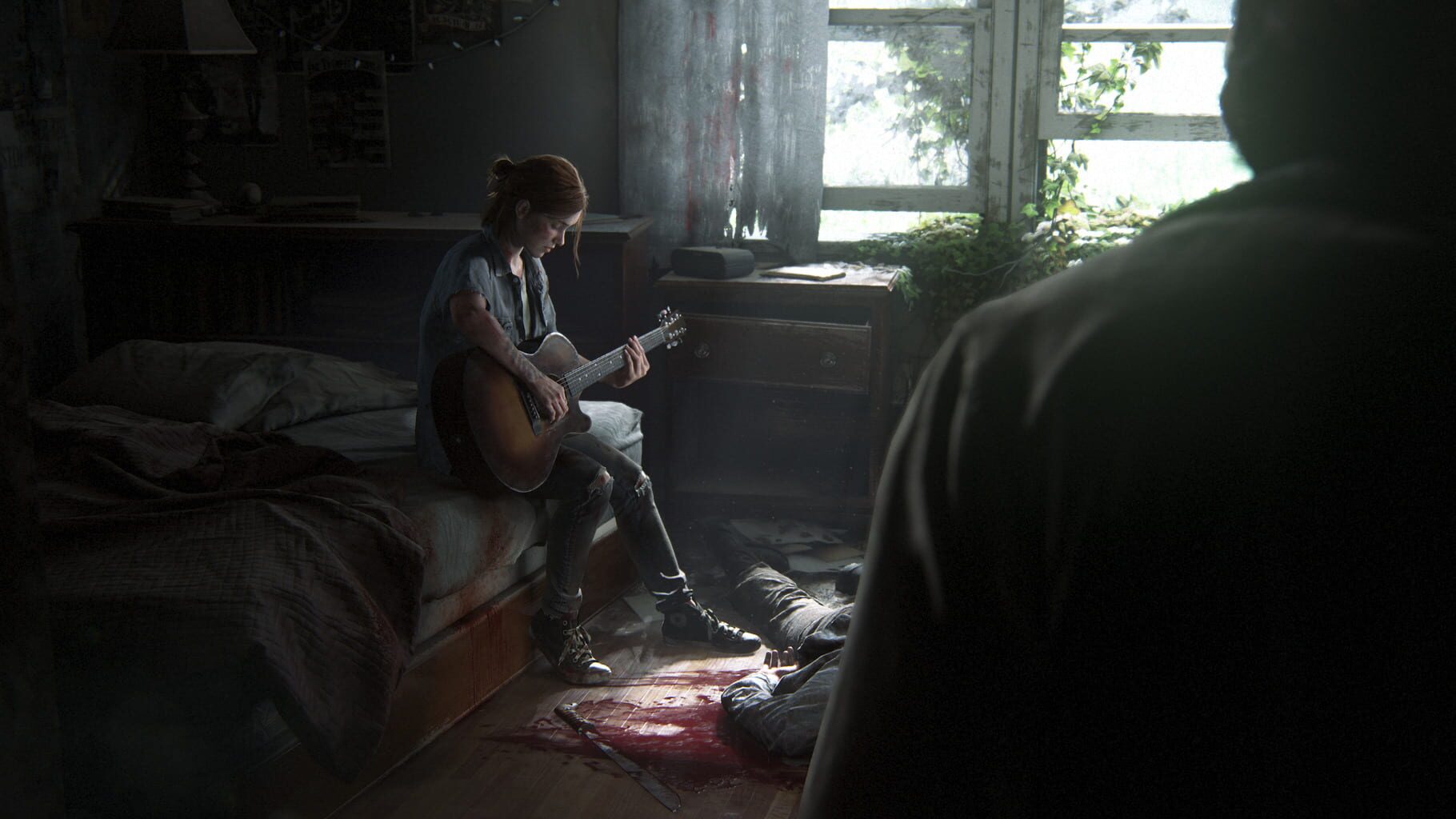 An imminent announcement at The Game Awards?
Now we just need to know when Sony will officially announce The Last of Us Part 2 update for PS5, which will feature graphical improvements to take advantage of the Japanese brand's current generation console.
Looking ahead, the Game Awards are just around the corner and could be the perfect time to announce this PS5 version of Naughty Dog's work. If everything goes as usual, then it is likely that the game may appear on PC.
Here are the video games that will compete for the title of best game of the year at The Game Awards ceremony, which will take place on December 7, 2023:
Alan Wake 2
Resident Evil 4 Remake
Baldur's Gate 3
Super Mario Bros. Wonder
Marvel's Spider-Man 2
The Legend of Zelda: Tears of the Kingdom