Silent Hill 2 Remake is one of the most important projects that Konami is currently preparing. As you well know, this is an update of one of the most famous horror films and games in history, developed by Bloober Team, a Polish development studio responsible for games such as Layers of Fear, Observer, Blair Witch, The Medium and others. The game was officially announced on October 19, 2022 during Silent Hill Transmission (a digital event aimed at revealing the latest news from the saga), and since then there has been almost no information about the status of the project.
Why isn't Konami sharing new details?
This is a difficult question to answer, as virtually no new comments have been made about the development of Silent Hill 2 Remake since its announcement. Bloober Team claims that the remake of Silent Hill 2 will be "true to the original" and will modernize only those aspects that "have not had time to age well", especially in game matters - the new version will have an over-the-shoulder view, unlike the 2001 original.
Some sources close to the project indicate that Konami will try to prevent Bloober Team from making too drastic changes to the game's structure and story, but that doesn't mean the Japanese company hasn't given the development team some leeway. In any case, some new products will be implemented, designed to surprise lovers of original creativity. On the other hand, Dusk Golem, an insider (known for sharing leaks related to horror franchises such as Resident Evil), stated just a few months ago that the scope of the remake would be significantly larger than the classic game, although it was very brief in clarifying what exactly was discussed.
Finally, it is important to remember that at the end of March last year, Petr Babieno, executive director of Bloober Team, allegedly assured that the remake was "technically ready," although this did not mean that production of the video game was finished. However, a few days after the media repeated these statements, Bloober Team published a statement in which they clarified that Babieno's comments referred to "inaccurate translations" and that the remake would still take a long time to prepare, although exactly how long was not specified...
Clues pointing to a possible announcement coming soon
On October 8, Konami made a series of quiet updates to the video game's Steam listing, adding that the game would feature subtitles in Portuguese, Brazilian, and Ukrainian, as well as tags and unlockable achievements. However, it appears that this information has already been removed, making it clear that it was published prematurely. Be that as it may, some users believe this is a hint that new details will be revealed soon, although we cannot say for sure.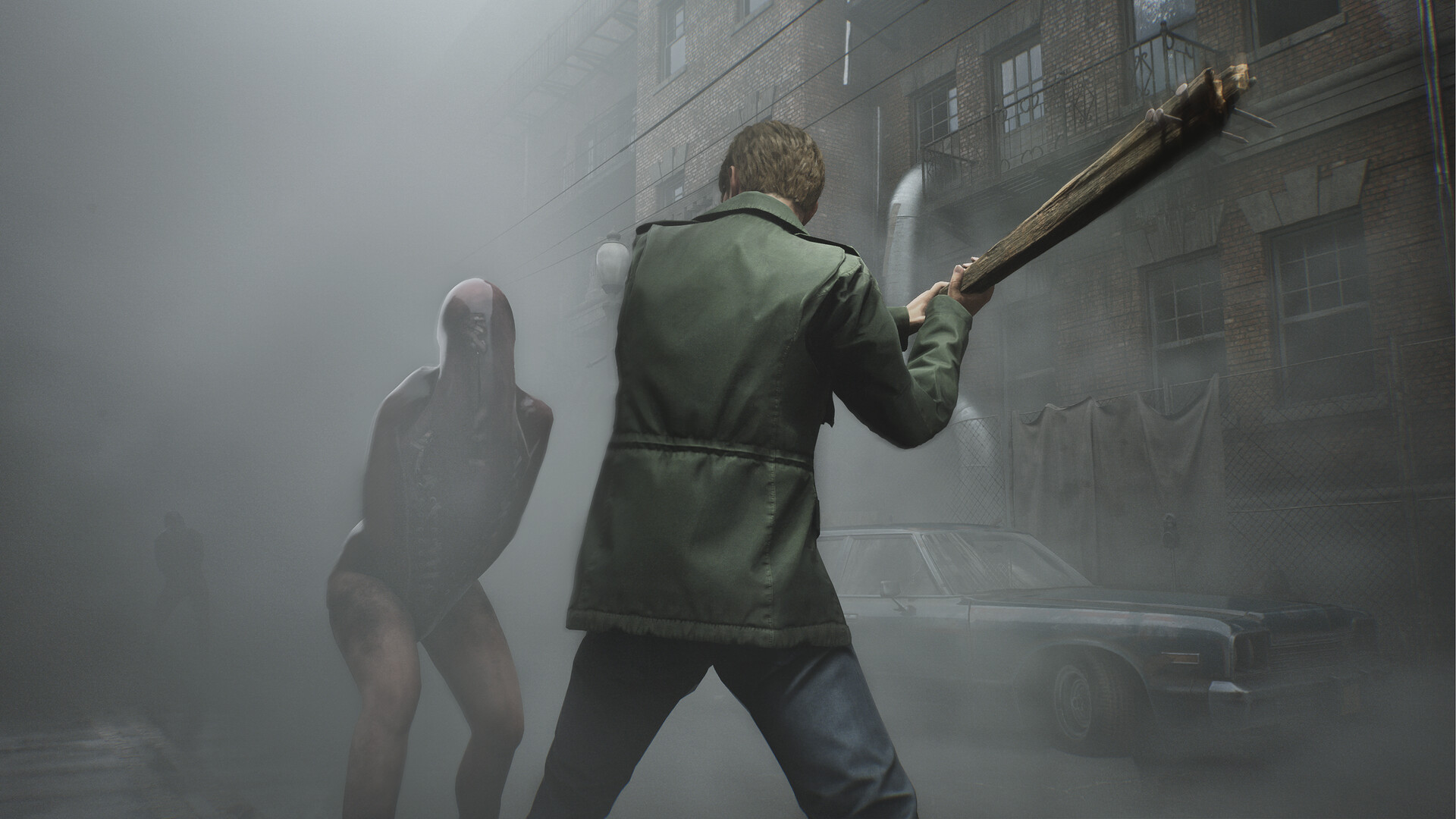 Conclusion
Taking part in a project of this level is not an easy task. Many fans are a little skeptical about the idea of Bloober Team taking on the responsibility of remaking a legendary video game like Silent Hill 2. It's true that the studio's history has had its ups and downs, and the horror it uses in its games is based on mainly based on screamers and sharp sounds that frighten players, not similar to the style of Silent Hill. Rather, it tries to immerse players in a dark, uncomfortable and sometimes suffocating atmosphere, without resorting to somewhat hackneyed and unattractive elements.